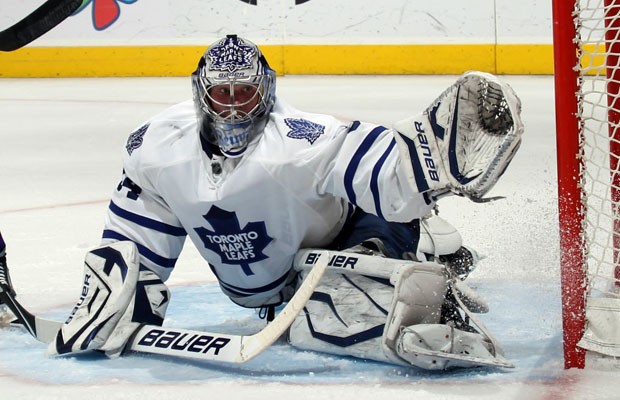 The Hockey News: The Buffalo Sabres are in need of a goaltender. Most rumors have the Sabres looking at the Calgary Flames or Anaheim Ducks for a trade. Ken Campbell believes the Sabres should look at Toronto Maple Leafs goalie James Reimer or Edmonton Oilers Ben Scrivens to fill the void in net for the Sabres until Robin Lehner is back from injury.
CSNNE.com: The poor start by the Boston Bruins have triggered trade rumors for Zdeno Chara and Brad Marchand. The Bruins are engaged in exploratory trade discussions with several teams.
For all the latest NHL Trade rumors and news, view our homepage.