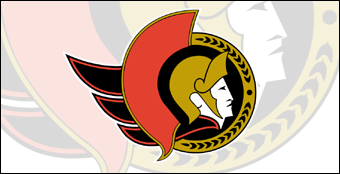 The Ottawa Senators have really struggled so far this year and if the Senators are still well below the .500 mark by the end of December they will try to unload some players.
One player the Senators have let teams know that he is available for a trade is struggling winger Milan Michalek.
Michalek, 29 currently has 14 points in 30 games and is -14.
Milan Michalek trade rumors