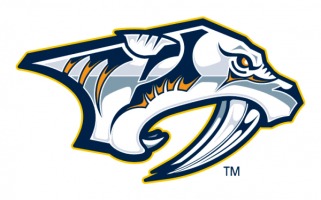 The Nashville Predators are looking make a trade for some scoring help.
Rumors are the Predators have contacted the Buffalo Sabres on what it would take to get winger Matt Moulson. Many believe the Sabres want a 1st round pick for Moulson.
Moulson, 30, currently has 20 points in 28 games this season.
Matt Moulson trade rumors