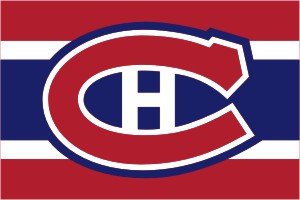 The Montreal Canadiens have been scouting the Colorado Avalanche and they are looking hard at Paul Stastny.
The Maple Leafs could use a center and you have to think they've been considering making an offer.
Stastny, 27, has 17 points in 26 games this year. He will be an UFA at the end of the NHL season.
Paul Stastny trade rumors