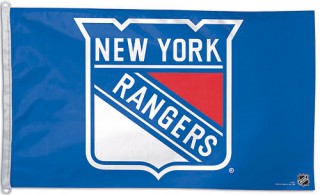 New York Rangers D-man Michael Del Zotto was a healthy scratch on the weekend which has lead to trade rumors going around he will be moved.
Del Zotto is still young, a former first round pick, but getting super sheltered minutes.
The Edmonton Oilers has shown some interest. Rangers GM Glen Sather will continue to work the phones for a deal.
Michael Del Zotto trade rumors