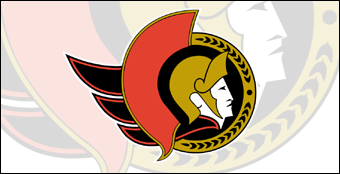 Martin Havlat's name has popped in the trade rumors circles.
The Ottawa Senators are trying to find another top-6 forward and they have been scouting Havlat.
The New York Rangers have also talked to the Sharks about Havlat.
Havlat has a no-trade clause and a $5 million salary cap hit, rumors are he would waive his no-trade-clause for a trade to Ottawa.
Martin Havlat trade rumors