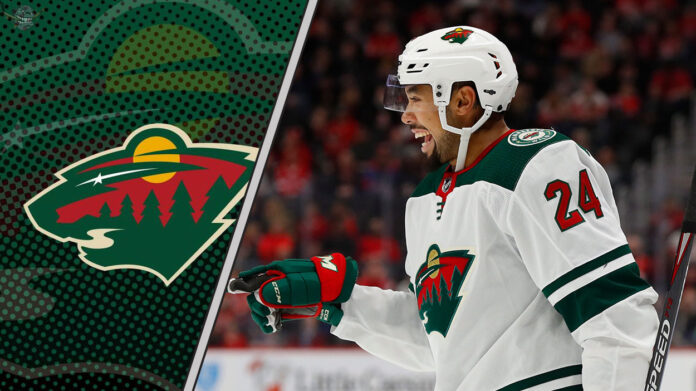 Could Matt Dumba's time as a Minnesota Wild be winding down soon? NHL trade rumors have been making the rounds about his departure for some time.
He will be an unrestricted free agent this coming summer and the Wild just do not have the cap space to re-sign him to a long-term deal.
Matt Dumba to Ottawa?
Ottawa Sun reporter Bruce Garrioch confirmed on the Ottawa Senators TSN broadcast that the Sens definitely have interest in Matt Dumba.
Garrioch went on to say in his TV hit that he found out Sens GM Pierre Dorion was in Minnesota last Wednesday to scout and get an up close and personal look at Dumba.
Garrioch added in his TV hit that there is chatter that the Wild have shown some interest in a Jakob Chychrun trade, so if they trade Dumba, they'd go out and try and acquire Arizona Coyotes defenseman Chychrun.
What are fans saying about a Matt Dumba trade to Ottawa?
Sign up for our weekly NHL trade rumors newsletter