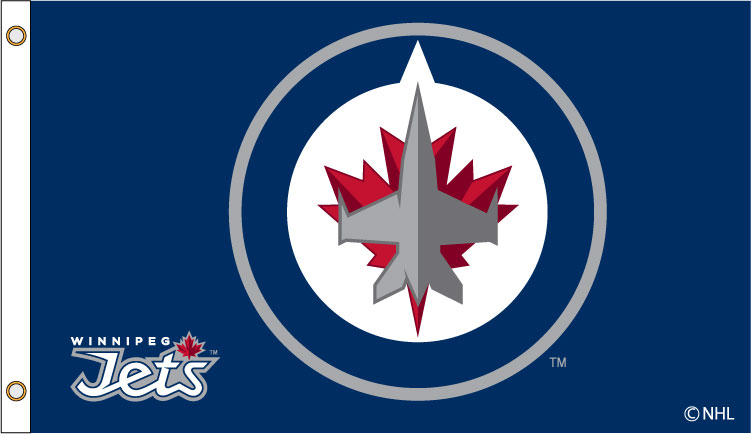 The Montreal Canadiens and Philadelphia Flyers are rumored to be after the Jets Evander Kane.
The Flyers and Jets have been scouting each other. The cost for Kane is believed to be two NHL proven top six forwards and a top prospect or pick.
The Flyers might be willing to part with Brayden Schenn, Matt Read and a prospect/pick for Kane.
The New York Rangers, New York Islanders and Florida Panthers also have an interest in Kane.
Evander Kane trade rumors