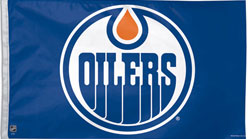 Forward David Clarkson of the Toronto Maple Leafs has struggled putting up points this NHL season since coming off his 10 game suspension.
The Edmonton Oilers wanted Clarkson before he signed with the Maple Leafs.
Rumors are the Oilers have contacted the Leafs about a trade for Clarkson. The Leafs will think this over and they might be tempted to get out of Clarkson's long-term contract.
David Clarkson trade rumors