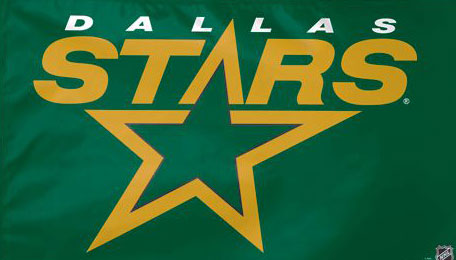 Lindy Ruff has been hired as the new coach of the Dallas Stars, 14 years after Dallas clinched its only Stanley Cup championship on a goal he has always questioned — Brett Hull's shot with his skate in the crease late in the third overtime of Game 6 that beat the Ruff-coached Buffalo Sabres.
"It didn't work out so good for us back then. I can tell you one thing, that same emotion and same passion will be here in Dallas if the same type of thing happens or anything similar, because that's the fire I have."
The Stars, who have missed the playoffs the past five seasons, gave the 53-year-old Ruff a four-year contract. He is the 22nd coach in franchise history and seventh since the team moved to North Texas in 1993.
Lindy Ruff Head coach Dallas Stars