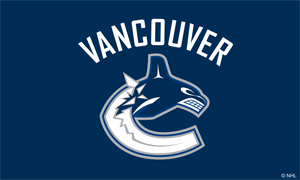 Former Tampa and NY Rangers coach John Tortorella is expected to be named the Vancouver Canucks' new coach.
He has arrived in Vancouver amidst reports that he is about to be named the new Canucks coach.
"No decision has been finalized yet," replied a Canucks spokesperson when contacted by TSN.
Canucks general manager Mike Gillis was on Team 1040 Radio in Vancouver on Friday and wouldn't confirm that Tortorella was the team's new coach but indicated he was a strong candidate. He also told hosts Barry MacDonald and Don Taylor that the organization was hoping to finish off the process shortly.
John Tortorella Head coach Vancouver Canucks