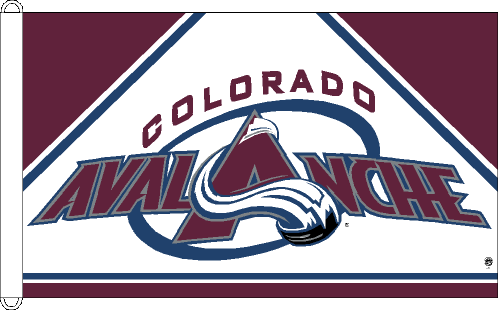 The Colorado Avalanche have let teams know that forward Jamie McGinn is available for a trade.
John Shannon of Hockey Central thinks that teams that are looking for forward depth might be interested.
McGinn is an RFA, so teams would at least get him for one more year if he goes to arbitration.
The Avalanche would rather send him to the East and not within the West.
McGinn, 25, currently has 17 points in 43 games with the Avs.
Jamie McGinn trade rumors