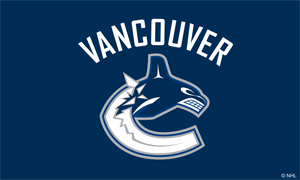 Vancouver Canucks defenceman Alex Edler has been suspended for two games when the Sochi Olympics start for a dangerous hit at the world championships recently.
The International Ice Hockey Federation says its disciplinary panel judged Edler's hit on Canada captain Eric Staal was "reckless, dangerous and in disregard to the vulnerability of his opponent."
Edler knocked Staal out of the quarterfinals with knee-on-knee hit in Stockholm in May. He received a major penalty and game misconduct. Edler was banned from the rest of the tournament as Sweden went on to become world champion.
Alex Edler suspension Oylmpics