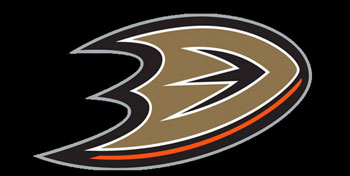 The Anaheim Ducks are willing to trade for a No. 2 center, and will be contacting three teams on the asking price for Ryan Kesler, Jason Spezza and Joe Thornton.
The Ducks have plenty of young assets they would be willing to part with. They also hold Ottawa's 10th overall draft pick.
It is believed the Ducks are leaning toward Jason Spezza.
The Canucks, Senators and Sharks will all be asking for a first round pick, a prospect and a player for either Kesler, Spezza or Thornton.
Source: theglobeandmail.com
Anaheim Ducks looking to trade for a center