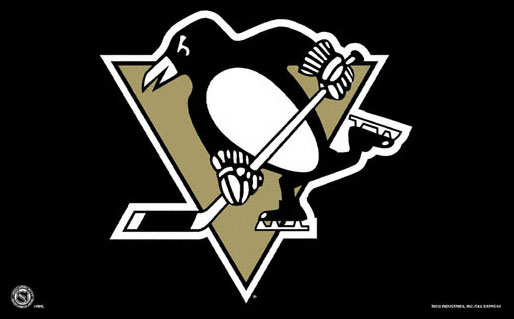 Expect Dan Bylsma and Ray Shero to be fired.
The Pittsbugh Penguins changes would be primarily based on the organizations failure to support and protect Sidney Crosby and Evgeni Malkin.
The Penguins need to get bigger, stronger, meaner, faster and deeper.
The team also has salary cap issues, If the salary cap is at $71.1 million, the Penguins have about $16 million in cap space with 13 UFAs on their roster.
The Pens may have to look at trading Malkin to free up cap space…. James Neal could also be a target to be traded.
Pittsburgh Penguins rumors