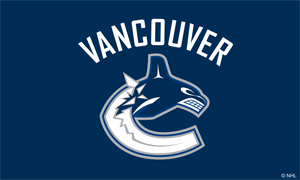 With the early exit of the Pittsburgh Penguins from the playoffs, changes will be made.
The Penguins are looking to shed some salary and would love to move Kris Letang and James Neal.
The Canucks are interested in Pens d-man Kris Letang. The Penguins tried to make a deal for forward Ryan Kesler at the NHL trade deadline but nothing could be worked out between the two teams.
A Letang for Kesler trade could happen in the offseason.
Kesler has a more cap friendly salary of $5,000,000 / year till 2016-17.
Vancouver Canucks Kris Letang