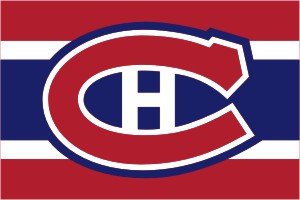 Defenceman Andrei Markov has agreed to terms on a US$17.25-million, three-year contract extension with the Montreal Canadiens.
Markov, 35, was due to become an unrestricted free agent on July 1.
Markov will earn the same salary, $5.75 million per season, that he made in each of his last two contracts over the past seven years.
As a player 35 or over, he is guaranteed the full amount of his new deal.
Andrei Markov contract