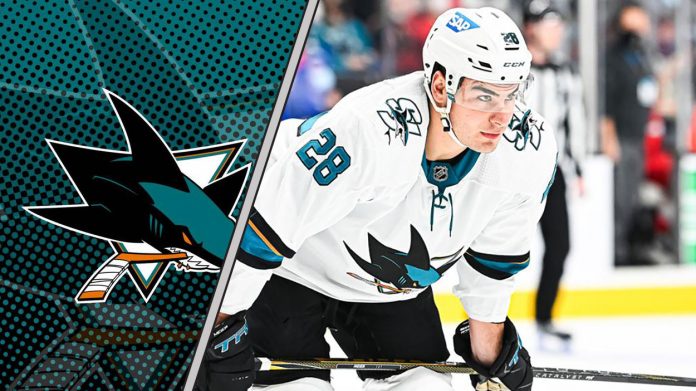 With all the NHL trade rumors floating around on Jakob Chychrun, Patrick Kane, J.T. Miller and David Pastrnak, Timo Meier's name is now starting to pop up in the rumors mill.
Meier is on the last year on his contract and will likely seek the same contract Tomas Hertl signed with the San Jose Sharks.
Hertl's new contract kicks in this year where he signed an eight-year deal with an AVV of $8,137,500 per year that includes a no-trade clause.
The questions that have been coming up lately are, does Timo Meier want to re-sign in San Jose? Will the Sharks trade Timo Meier if no deal is hammered out before the start of the NHL season?
What has Timo Meier said about his contract status
New Sharks GM Mike Grier has not said much about Meier's contract status.
The Sharks will still own Meier's rights after this season since he will still be a restricted free agent, but if he has no desire to sign long-term with San Jose, the team could have him available at the NHL trade deadline and see if they can maximize the assets from teams that are playoff contenders.
Sign up for our weekly NHL trade rumors newsletter