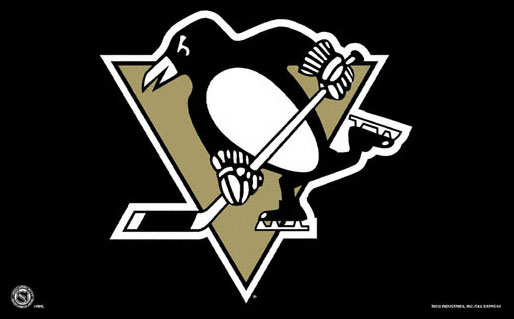 If the Pittsburgh Penguins are swept out by the Boston Bruins or even lose in 5 games, they could have an interesting offseason.
Trade rumors are going around that Evgeni Malkin could become available for a trade.
The salary cap goes down for next year and it likely won't be going up the following year that much which will force the Penguins into a tough decision with Malkin or Kris Letang. Most people feel the Penguins would rather keep Letang and trade Malkin.
Evgeni Malkin trade rumors