Since being traded to the LA Kings, goalie Joonas Korpisalo has been tremendous in his play and has likely earned the starting goalie role when the playoffs start next week.
Korpisalo, who was traded at the NHL trade deadline with defenseman Vladislav Gavrikov for Jonathan Quick and first- and third-round draft picks has turned into a steal for the Kings.
Will the LA Kings re-sign Joonas Korpisalo this offseason?
Pierre LeBrun was on TSN's Insider Trading segment and reports that Joonas Korpisalo was just viewed as a rental when he was acquired by the Kings. In 10 starts for the team, Korpisalo has put up a .926 save percentage in 10 starts.
LeBrun went on to say in his TV hit that there has been conversations between Kings management and Korpisalo on a contract extension. Depending on how the playoffs go, the two sides intend to speak again after the playoff season and make a decision before NHL free agent frenzy hits on July 1, 2023.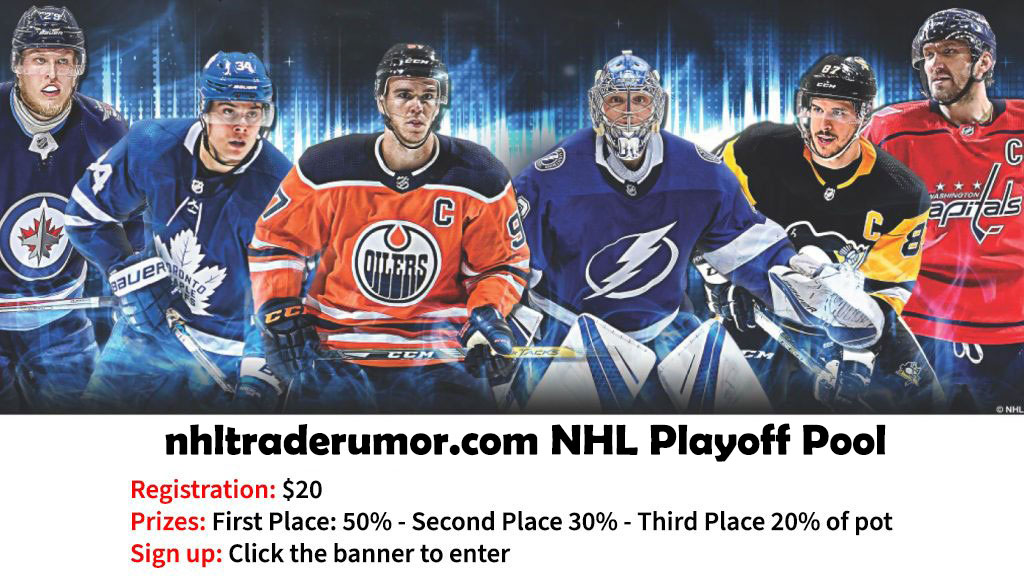 What are LA Kings fans saying about Joonas Korpisalo?
Sign up for our weekly NHL trade rumors newsletter