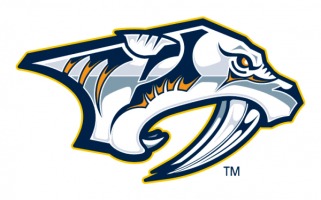 Rumors are circulating around that the Nashville Predators are letting teams know that Shea Weber will be available on July 24th. Plenty of Teams will be interested and the Predators will be flooded with calls.
If the Predators were to trade Weber, they would likely want the team to help out with the $13 million signing bonus that is due on July 1st.
The two teams that could get into a bidding war for Weber would be the Philadelphia Flyers and Edmonton Oilers. The Predators would want Yakopov or Eberle as part of a deal for Weber.
Shea Weber trade rumors