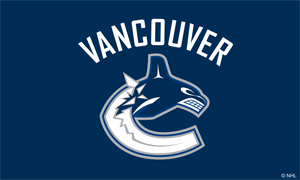 The Vancouver Canucks need to shed salary for next year. Roberto Luongo will be traded but the team also needs to dump more payroll.
Rumors are floating around that Alexander Edler will be available for trade and a team like the Philadelphia Flyers would be interested. The Flyers have some young forwards that they might consider moving for someone like Edler.
Edler is coming off a 22 point season in 45 games. The previous year he had 49 points in 82 games.
Alex Edler trade rumors