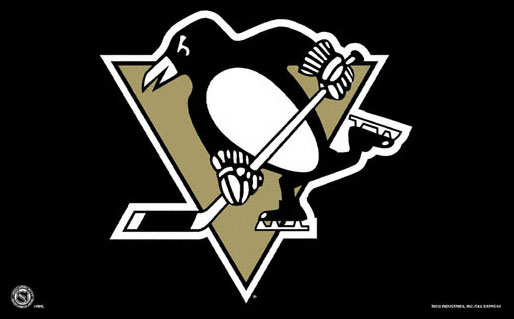 The Pittsburgh Penguins will now turn to Kris Letang who will be looking for a big raise from his $3.5 million / year contract.
There has been trade speculation that he could be dealt if both sides can't get a deal done. GM Ray Shero clarified his statement, and notes that Letang is under contract from next season.
"If we don't have a deal by the draft, does that mean we're trading him?" Shero said of Letang. "I can't speculate. You never want to say a player can't be traded or will never be traded. It's hard to do that.
Letang is seeking a new contract worth $8 million/ year.
Kris Letang trade rumors