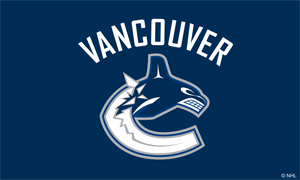 Vancouver Canucks President Trevor Linden met with Bruins president Cam Neely recently, possibly for permission to speak with Bruins assistant GM Jim Benning about for their vacant GM position.
No official request was submitted through the proper channels though.
Linden quote:
"I'm trying to take time to think through things strategically," said Linden, the newly minted Canucks' president. "It's Apr. 24 (Thursday), I have a lot of balls in the air; a lot of different pieces of the puzzle. It's about taking time on each one and moving forward each day.
Vancouver Canucks General Manager