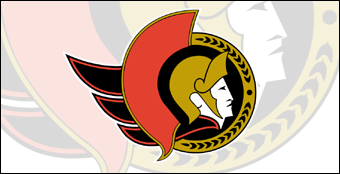 GM Bryan Murray of the Ottawa Senators has been getting calls about the availability of Jason Spezza.
If Spezza were to be traded, Murray would only trade him to a Western Conference team. Spezza will make $7 million next year, the last year of his seven year deal.
Murray would be looking for a first round pick, and a top prospect for Spezza, which would allow the Senators to recoup a first since they sent theirs to the Anaheim Ducks in the Bobby Ryan trade.
Spezza has a no-trade clause so he would have to approve any trade.
Jason Spezza trade rumors