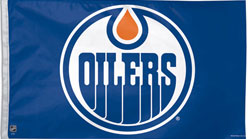 Ales Hemsky will be a UFA at the end of the season. The Edmonton Oilers have been trying to trade Hemsky since the start of the season. Teams are starting to call on what the Oilers want for Hemsky.
Hemsky, 30, carries a $5 million salary cap hit.
Hemsky would fill a scoring second line winger spot on contending team.
The Detroit Red Wings and San Jose Sharks are interested in Hemsky.
Ales Hemsky trade rumors