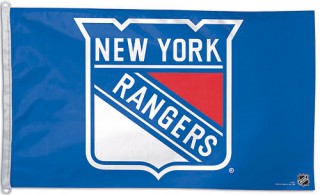 Contract talks between the New York Rangers and Ryan Callahan have not gone well and he could be traded.
GM Glen Sather called some teams over the weekend to say Callahan is available.
Even though the Rangers are in the playoff race, they realize they are not a contender and don't want to let Callahan walk for nothing.
Reports are Callahan is looking for a seven year deal in the $6 million range.
Ryan Callahan trade rumors