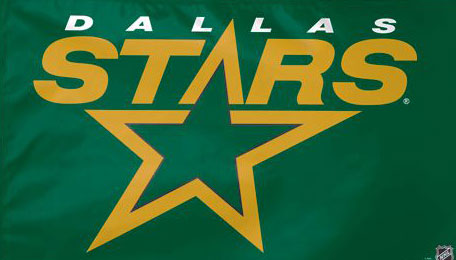 Vernon Fiddler is unhappy with his role in Dallas.
He has met with management to discuss increased ice time. In the event that the team is unwilling to accommodate him, then Fiddler would like to be traded.
The Stars aren't interested in shaking things up because they are winning and they don't want to give Fiddler away.
The Toronto Maple Leafs have interest in Fiddler and discussions have taken place between the two teams.
Vernon Fiddler trade rumors