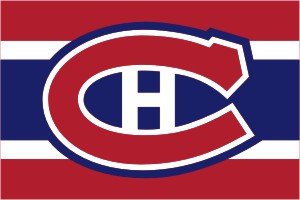 Montreal Canadiens forward Ryan White has been suspended for five games for an illegal hit to the head of Flyers defenceman Kent Huskins.
The suspension came after White had an in-person hearing with the league at the NHL offices in New York. He will serve the first game of the ban when the Canadiens play in Pittsburgh against the Penguins.
White was ejected for the hit which came 6:11 into the first period of Philadelphia's 7-3 win. Huskins left the game with what the Flyers said was a concussion.
White launched himself at the veteran Huskins, but missed his body and caught him square on the jaw.
Ryan White Suspension – Ryan White trade rumors