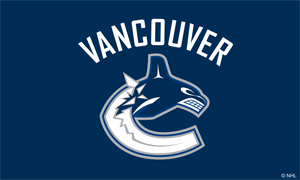 Vancouver Canucks forward Ryan Kesler has requested a trade.
Louis Jean of TVA Sports stats Kesler actually requested a trade at the start of the NHL season. Mike Gillis told Kesler he would try to accommodate Kesler if the right deal came along.
The Columbus Blue Jackets and the New York Rangers are the teams most interested in Kesler.
It should be noted, Kesler's trade request goes back to the start of the season. #Canucks #NHL

— Louis Jean (@LouisJean_TVA) February 27, 2014
Whether Kesler requested traded, and I can neither confirm nor reject the report, teams have been calling VAN on him. Canucks are listening.

— Bob McKenzie (@TSNBobMcKenzie) February 27, 2014
Ryan Kesler trade rumors