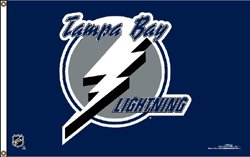 It appears Martin St. Louis has requested a trade and he only wants to play for the New York Rangers. St. Louis has 1 year left on his contract. The Rangers would have to dump some salary to get St. Louis and the Lightning have no interest in Ryan Callahan who the Rangers are looking to trade.
Teams may continue to call TBay on St Louis, but, as of now, Lightning are telling teams St Louis is locked on the New York Rangers. #tsn

— Darren Dreger (@DarrenDreger) February 27, 2014
St. Louis might find it difficult for him to be traded to the Rangers.
St. Louis requested a trade when he was first snubbed from the Canadian Olympic team by Steve Yzerman. I think soothers and pacifiers will be thrown on the ice at St. Louis for his baby antics.