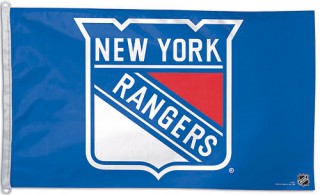 Ryan Callahan is reportedly looking for a seven-year deal in the $42 million range, and the New York Rangers reportedly offered a five-year deal worth $30 million.
The Rangers have given Callahan's agent permission to talk with multiple teams.
The St. Louis Blues are looking to deal forward Chris Stewart and there is talk of a Callahan for Stewart trade.
Ryan Callahan Chris Stewart trade rumors