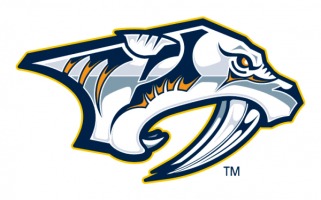 Defenceman Roman Josi has signed a seven-year, $28 million contract with the Nashville Predators.
The deal, announced, comes just under a month before the Swiss defenceman was primed to become a restricted free agent.
The 23-year-old scored five goals and 15 assists in 48 games played with the Predators in 2012-13.
Josi is coming off an impressive performance at the 2013 IIHF World Championship where he helped guide Switzerland to a silver medal, its first at the competition since 1953. He led all defenceman in scoring at the tournament with four goals and five assists in 10 games. He was named Best Defenceman and Most Valuable Player by the tournament's directorate.
Roman Josi Contract