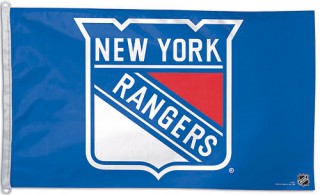 The New york Rangers are looking to make some moves after the trade freeze is over.
It looks like the Rangers will deal defenceman Michael Del Zotto and his likely destination is the Ottawa Senators.
The Rangers have also let teams know Forward Brian Boyle is available.
The Rangers are targeting Montreal Canadiens forward Max Pacioretty.
New York Rangers Max Pacioretty