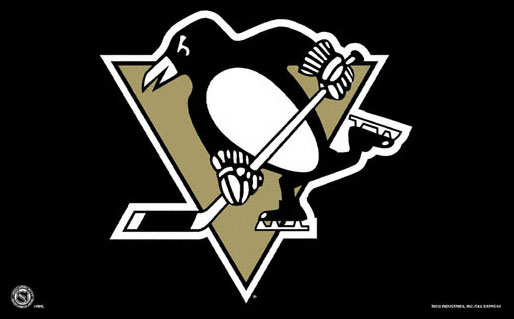 Marc-Andre Fleury's days in Pittsburgh could be numbered. GM Ray Shero could trade Fleury and his $5 million salary cap hit through 2014-15, and go with Tomas Vokoun and a young, cheaper goalie.
There will be a market for Fleury as one NHL GM stated, "Marc-Andre Fleury has one thing in his corner — that's called the Stanley Cup. Once accomplished, you know he can get it done."
There will be many goalies available this summer from Roberto Luongo, Ryan Miller, Ilya Bryzgalov, so Shero might not get what he wants for Fleury.
Marc-Andre Fleury trade rumors