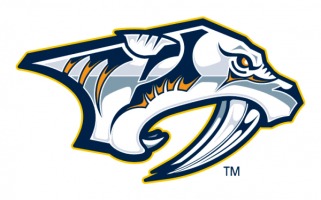 Defenceman Mikko Vainonen of the Nashville Predators has signed a three-year, entry-level contract.
Vainonen, 19, spent his first season with the Kingston Frontenacs in the CHL, and the native of Finland was fourth among defencemen with 22 points. He also was the captain of Finland's team at the 2012 U-18 World Championships.
He was the Predators' sixth selection in the 2012 draft at No. 118 overall in the fourth round.
Mikko Vainonen trade rumors – Mikko Vainonen contract