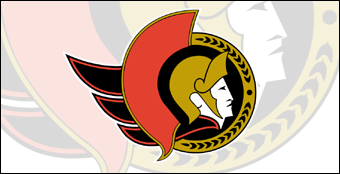 Ottawa Senators captain Daniel Alfredsson is God, according to the Apple iPhone's Siri application that responds to voice demands or questions.
Some owners of the newest version of the smartphone say when they ask Siri, "Show me a picture of God," Alfredsson's photo appears.
Most Sens fans would agree with the application. Alfredsson is the longest serving captain in the National Hockey League and he has played 17 years in Ottawa.
But some software experts said there could be a more technical answer, saying the reason for the software glitch has to do with how Siri works.
"It looks up either a canned answer to that question or it's a predominant answer on the internet, which again I find hard to believe," said Ted Burnett, a software developer in Ottawa.
Daniel Alfredsson is God – Apple iPhone Siri command