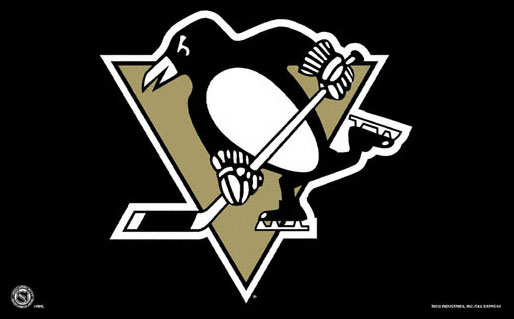 Multiple news sources are saying the Pittsburgh Penguins are pursuing Vancouver Canucks forward Ryan Kesler.
One proposed deal is the Penguins sending Brandon Sutter, two 2014 draft picks (likely a first and third), and the Canucks choice of Simon Despres or Brian Dumoulin.
Penguins GM Ray Shero is only looking to acquire Kesler from the Canucks. Shero is looking to add only players that have term left on their contract.
Kesler has a no-trade clause, but has the Penguins on his preferred list of destinations.
Kesler would also ok a trade to the Blackhawks, Flyers and Red Wings.
Interesting proposed deal #Penguins have on table to #Canucks for Ryan Kesler. Read @RobRossi_Trib column for more http://t.co/cl2KHrMSIu

— Josh Rimer (@JoshRimerHockey) March 2, 2014
Ryan Kesler to Pittsburgh Penguins