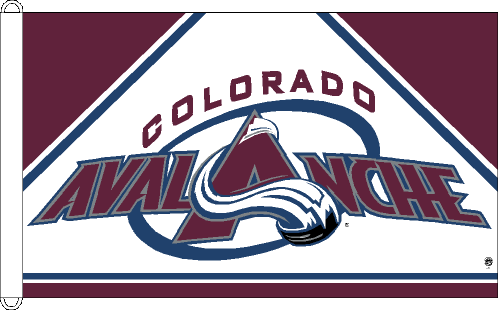 The Colorado Avalanche will trade Paul Stastny for the right price. They have tried to re-sign him but with no luck.
Stastny is a unrestricted free agent at the end of the season and the Avalanche do not want to loose him for nothing.
The Avs are not looking to add a rental player.
Quote from Stastny:
"To me, it's something I really don't worry about. You worry about (this week) a little bit, but we have a good thing going here and everyone realizes that," Stastny said Saturday. "You want to keep winning and don't want to break that chemistry, but at the same time if something happens, it happens. It's just part of the business. Some things I can't control and I just worry about what I can control — and that's playing hockey."
The Avalanche are looking for a young defenseman that could play 20-25 minutes per night and has some time left on their deal, or is at least a RFA.
Paul Stastny Rumors