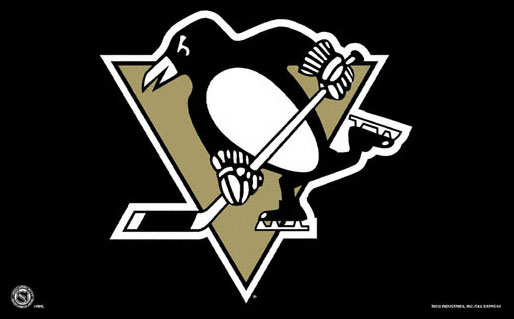 Pascal Dupuis of the Pittsburgh Penguins could miss the rest of the season with a knee injury.
Dan Bylsma said that Dupuis will have surgery "in a couple of weeks" to repair his anterior cruciate ligament.
Bylsma says he has no timetable for Dupuis' return and it's "likely that it might" end his season.
Dupuis hurt his right knee in a loss at Ottawa on December 23 when Senators defenceman Marc Methot hit Sidney Crosby, sending him into Dupuis.