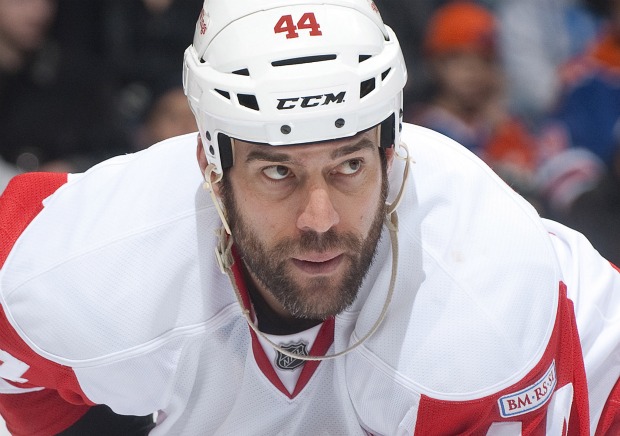 New York Post: The New York Rangers are giving Ryan Malone a tryout. Malone, a free agent who was bought out by the Lightning after a June arrest for DUI and possession of cocaine following a fallow 2013-14 season, will join the Blueshirts' informal skates at the club's practice facility.
ESPN: Todd Bertuzzi is looking to sign with an NHL Team. Bertuzzi is 39, so it could be tough for him to find a team to play for.
Bertuzzi's agent Pat Morris:
"Todd wants to continue playing," Morris said. "He's skating and is in great shape. A lawsuit is no longer an issue. We'll see what transpires in the coming weeks."
TSN.ca: The NHL would likely command a record expansion fee worth as much as $1.2 billion for a second franchise in Toronto, sources tell TSN.