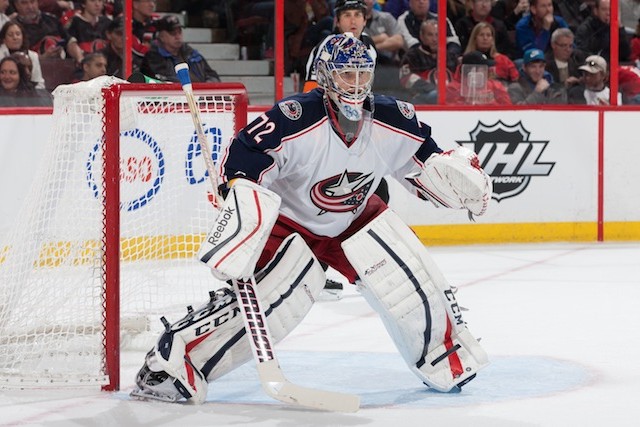 Kulkas Korner: 2014-15 NHL Reverse Standings. Follow the standings from the bottom to see which teams are in the hunt for Connor McDavid, Jack Eichel and other young future stars in what is regarded as a stacked draft class in 2015.
The Hockey News: Columbus Blue jackets goalie Sergei Bobrovsky breaks finger in practice. The initial prognosis is just 1-2 weeks.
NHL.com: Boston Bruins defenceman Torey Krug To miss 2-3 Weeks with a Broken Finger. B's Recall Joe Morrow And David Warsofsky From Providence.