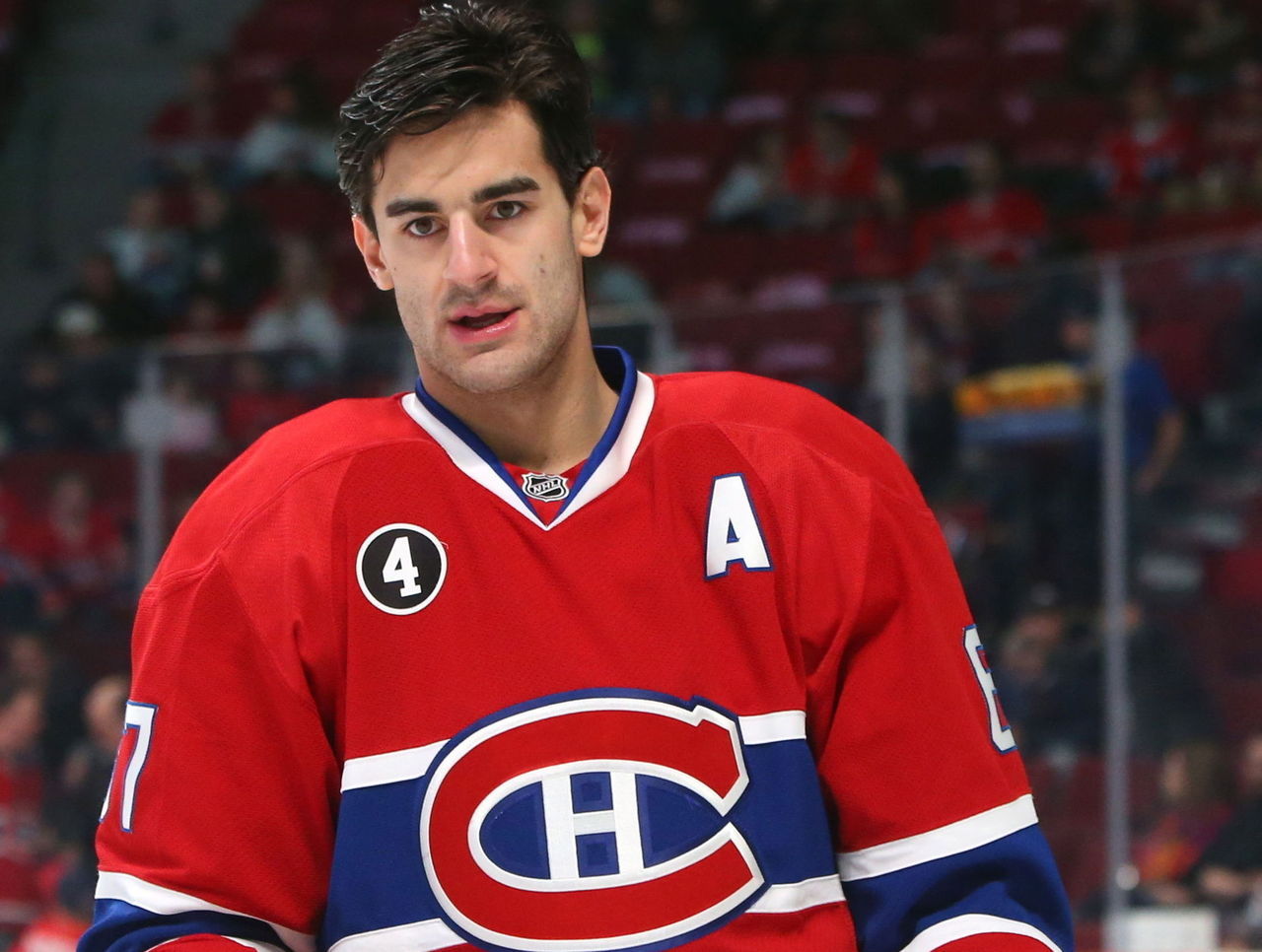 Darren Dreger: The Chicago Blackhawks will bring free-agent forward and former Boston Bruin Daniel Paille to camp on a professional tryout. Paille spent the last six seasons with the Bruins and registered six goals and 13 points over 71 games last season.
The Score: Boston Bruins general manager Don Sweeney had shown interest in signing Cody Franson. But after some back-and-forth between the two sides over the summer the club elected to pass, choosing instead to open the door for some young players already in the organization.
Will Max Pacioretty be the next captain of the Montreal Canadiens? The oddsmakers, who have tabbed Max Pacioretty to don the "C" after the position was left vacant last season following the departure of Brian Gionta.
| PLAYER | ODDS |
| --- | --- |
| Max Pacioretty | 2/3 |
| P.K. Subban | 7/4 |
| Brendan Gallagher | 3/1 |
| Tomas Plekanec | 12/1 |
| Andrei Markov | 12/1 |
| Carey Price | 25/1 |
View our homepage for all the latest NHL news and trade rumors