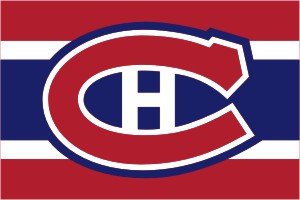 Tsn.ca is reporting that Andrei Markov is seeking a 3-year contract extension from the Montreal Canadiens.
Markov, 36, is asking the Habs for a three-year deal worth $6 million per year, tweeted by TSN Hockey Insider Bob McKenzie.
Markov scored seven goals and added 36 assists in 81 games with Montreal in 2013-14 NHL season.
In 765 career games – all with the Canadiens – Markov has scored 98 goals and added 344 assists for 442 points and a plus-30 rating.
Andrei Markov contract talks with Habs