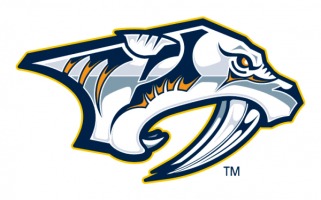 The Detroit Red Wings need some salary cap relief and they have had discussions with the Nashville Predators that would send Jordin Tootoo back to Nashville.
Tootoo was drafted by Nashville in the 2001 NHL Entry Draft and spent the first eight years of his NHL career with the Predators. The Wings signed him as an unrestricted free agent to a three-year, $5.7 million contract on July 1, 2012.
Always a fan favorite, Tootoo is an abrasive player who's more than willing to drop the gloves. In 42 games with Detroit last season, the 5-foot-9, 199-pound winger had three goals, five assists and 78 penalty minutes.
Jordin Tootoo trade rumors