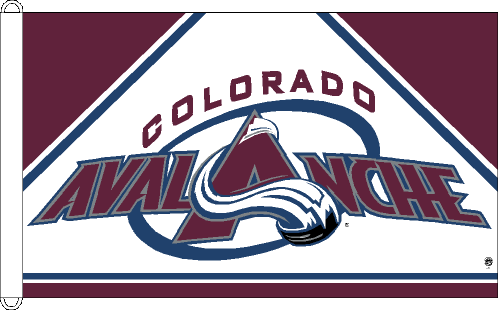 The Colorado Avalanche have fired coach Joe Sacco after the team missed the playoffs for the third straight season.
The Avalanche never got on track in the lockout-shortened season and finished last in the Western Conference.
Sacco was in his fourth season in charge of Colorado and wound up with a 130-134-30 mark. He had one year left on his contract.
"The organization believes a change of leadership behind the bench is needed going forward," general manager Greg Sherman said in a release. "Joe has worked for this franchise for eight seasons and he is a dedicated and hard-working coach. We appreciate all he has done and wish him the best in the future."
The Avs will soon begin their search for a replacement.
Colorado Head Coach Joe Sacco Fired