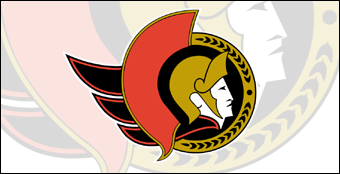 Ottawa Senators forward Jason Spezza has requested a trade. GM Bryan Murray says he'll try to make that happen.
Spezza, 30, has one year left on his contract at a salary of US$4 million and cap hit of $7 million.
Spezza has a modified no-trade clause that allows him to submit a list of 10 teams he would not accept a trade to.
Quote from Bryan Murray:
"I don't want to trade the guy, really, and I know I won't get the value, in all likelihood that I should get for him," Murray said Wednesday after the NHL general managers meeting. "But I think that Jason feels maybe there's a change that he would like to have happen, and if that's the case we'll try to do what we can."
Source: tsn.ca
Jason Spezza requests a trade