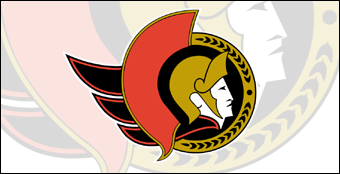 Jared Cowen has agreed to a 4-year contract with the Ottawa Senators.
The deal is worth $12.4 million for an average annual value of $3.1 million.
Cowen, 22, played seven regular-season NHL games last season, scoring one goal. He also played in each of Ottawa's 10 playoff games against the Montreal Canadiens and Pittsburgh Penguins, recording three assists and 21 penalty minutes.
Cowen was the Senators' first-round pick (ninth overall) in the 2009 NHL draft.
Jared Cowen contract