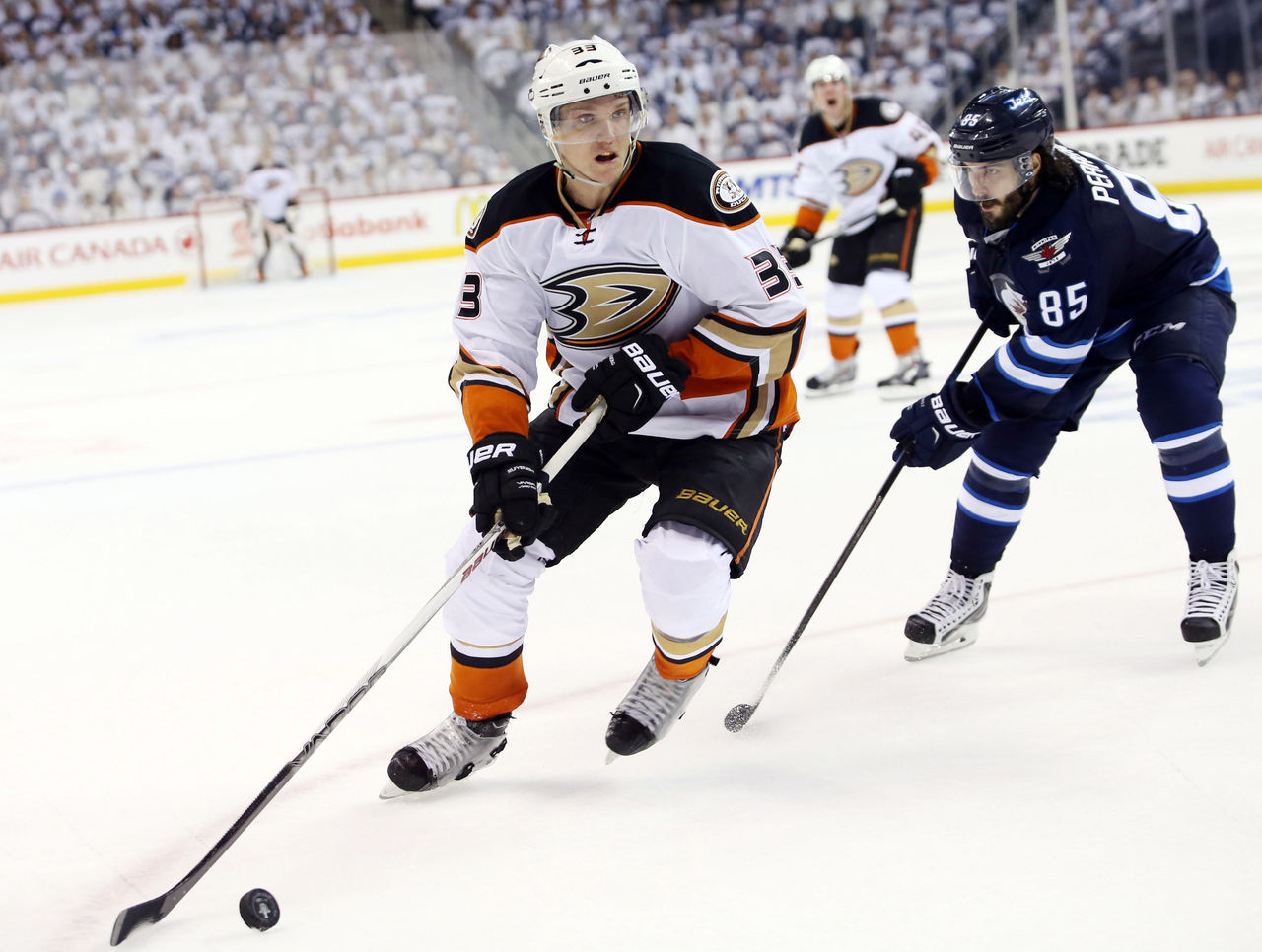 The Anaheim Ducks have locked up Jakob Silfverberg with 4-year contract worth a reported $15M.
Silfverberg will have an annual cap hit of $3.75 million.
The key asset in return from the Bobby Ryan trade, Silfverberg registered a career-high 39 points last season and emerged as an elite defensive forward playing on the second line with Ryan Kesler.
Jakob Silfverberg is listed in our article as one of the players to watch for a NHL Breakout season this year.
Check out the up-to-date Anaheim Ducks salary cap.