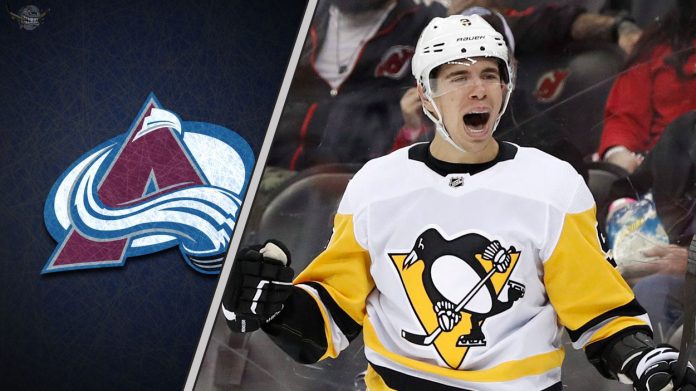 NHL trade rumors had swirled earlier this month that Evan Rodrigues could sign with the Detroit Red Wings, Vancouver Canucks or the Boston Bruins.
It looks like he decided on the Stanley Cup champion Colorado Avalanche for a little less money.
Evolving-Hockey had predicted Rodrigues would sign a three-year deal worth $3 million per year.
Why Evan Rodrigues signing with Colorado makes sense
Even though Evan Rodrigues signed for less than what was expected.
Rodrigues, 29, signed a one-year, $2 million deal with the Colorado Avalanche.
This contract give Rodrigues the chance to have a great year with a skilled team and produce some points to hopefully land a long-term deal he seeks next summer.
Evan Rodrigues has the ability to move around in the lineup so you can expect him to be a third line player but move into first and second line roles when injuries happen, which should help him on the scoresheet.